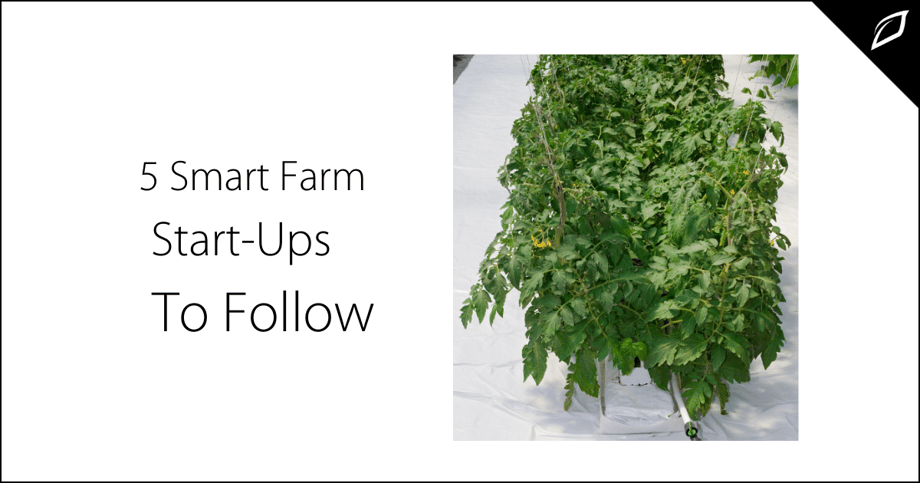 Investors are looking to agricultural technology as the next hot space. With populations growing and arable land shrinking, farmers are looking for tech fixes to the challenges of modern agriculture, and venture capital is bolstering a range of creative startups in the sector.
From data-driven beekeeping to AI-empowered vineyards and from satellite imagery to hydroponic greenhouses, the following startups offer a good overview of the kinds of smart farm technologies that are on the rise and the ways in which agile, tech-centric startups are changing the landscape for entry-level and seasoned farmers alike.
These companies offer just a small sampling of what smart farm startups have on offer, but the breadth of their products and services suggests just how vibrant and multifaceted the sector has become in recent years. By leveraging cutting-edge technologies, smart farm startups are driving new levels of productivity while enabling farmers to participate effectively in an ever-more-competitive marketplace.