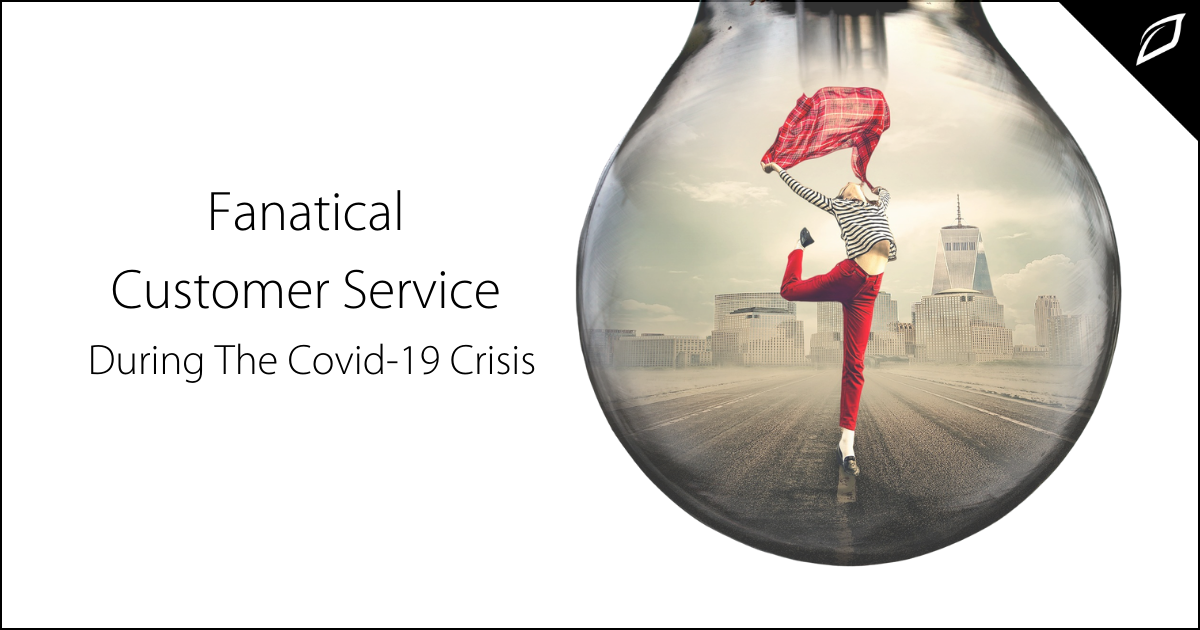 With the current global crisis transforming how we do business, the good folks at Growlink have asked me to talk to their clients and customer service support team to examine how they're adapting to the ever-changing circumstances they find themselves in.

To start, I wanted to get a distinct look at their clients. The diversity of their clients is immense. From hobbyists growing orchids in a closet to massive, multi-state cannabis grow operations; it's an eclectic crowd.
Since Growlink has such a variation of clients, I felt it was vital to speak with a smaller company. Anyone can give excellent service to a large, profitable account, but it's much more challenging to provide that level of support to smaller businesses and enthusiasts.

I spoke to Carrick McCallum, one of Growlink's customer support team members, first to get a baseline. With a ban on non-essential travel, I wanted to find out what has changed for the support team since the coronavirus outbreak. According to Carrick, "Nothing has really changed for most of our customers. They call or email, and we continue our high level of service. The big change has been since we were grounded as far as new customers go. Typically our process was to physically go on-site to the customer's facility. We would bring the equipment and troubleshoot any issues, and train them on running the system." Instead, the company is working closely with clients to walk them through the installation process via video conference.

Carrick admitted that walking clients through the installation process has been incredibly useful and eye-opening. It may even save the company time in the future as they may be able to curb the number of on-site visits to clients. But not if it compromises the level of service. For some of the less complicated installs, it may save Growlink time to video conference with new clients to make sure they have set up the system correctly. It'll also save time for clients as they don't have to disrupt an entire day to have a team come on-site. But the real test was how the customers felt.

I began by talking to Connor Smith of Zen River. He started growing cannabis at home to assist his mother with an intestinal disorder. As he began expanding his hobby, he discovered Growlink's products. Even as a small client, he remembers getting outstanding service. "Whenever I called for help, they immediately called me back, answered my questions, and resolved my concerns." Connor said. "It gave me more confidence in what I was doing as a grower to have that level of support."

As the years went by, Connor went from hobbyist to professional grower, expanding his business to become a boutique cannabis operation. He now uses more Growlink products and is grateful for their unwavering support and fanatical customer service. "Using Growlink products allows me to focus on the important part of my job, the plants." Connor continued, "I've used their product from the beginning. They regularly update their products and improve on existing software. Even now, they're helping me with the installation of their VPD system over the phone." Typically, a member of the Growlink team would have flown to Maine to assist Connor, but with the global crisis, they've adopted new ways of helping their clients get growing again. And that's good for everyone.

So, even the smallest clients get the kind of fanatical support you expect for larger customers. While change is often tricky, sometimes there are silver-linings if you look hard enough.