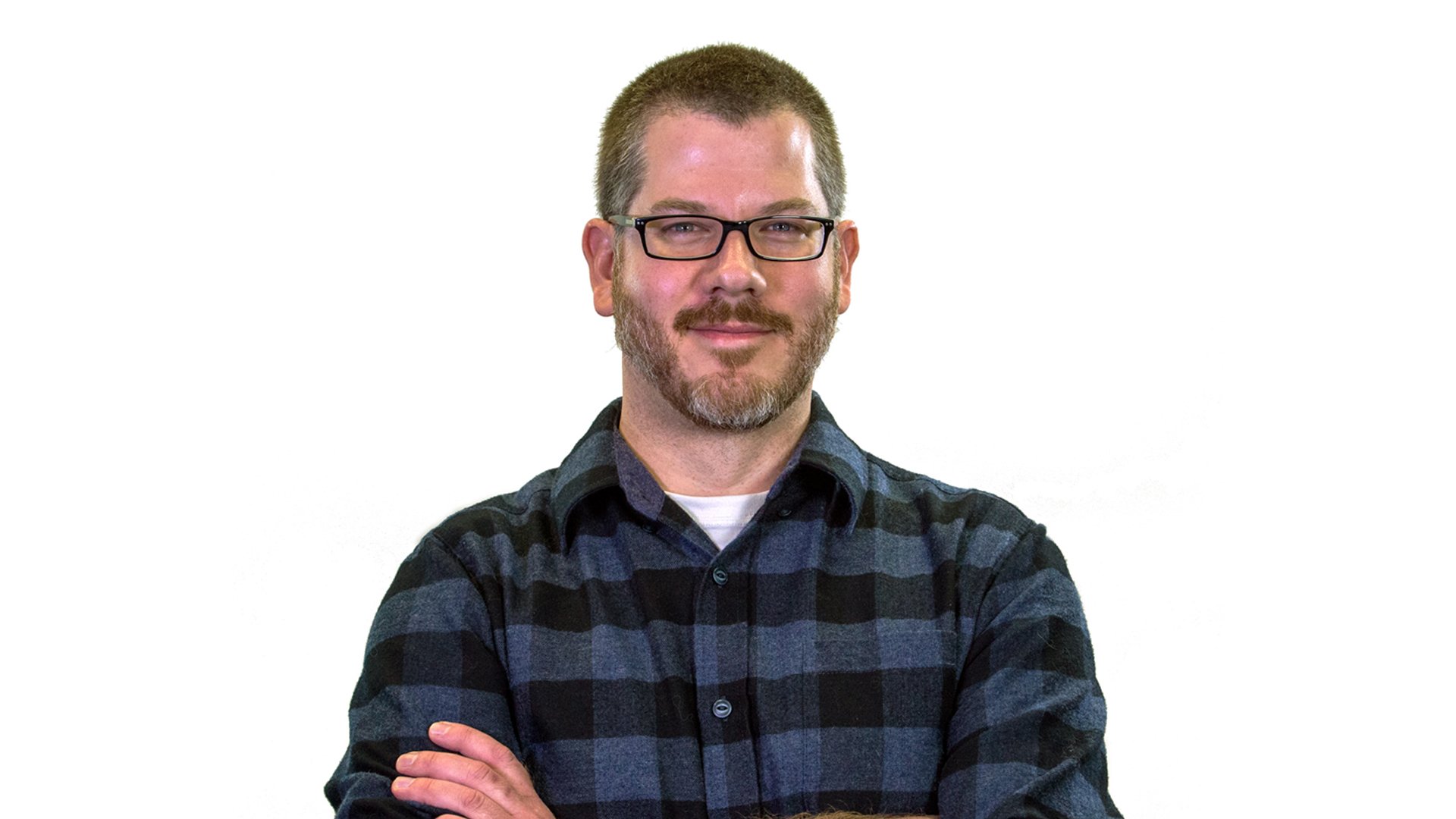 Hailing from the great Pacific Northwest, Jim Stephens embodies the essence of the region. His love of the outdoors and passion for farming sustainability made him the perfect fit for the Growlink Team.
Having worked within the cannabis space for several years, his background in customer experiences, as well as his personal passion for sustainable farming, made him the perfect fit as an Account Executive. And the timing was perfect.
Jim had taken some time off from work to tap into his spiritual side and find his next endeavor. He was initially approached by a recruiter for Growlink through the B2B platform, LinkedIn. And while he was uncertain about his future, after meeting CEO Ted Tanner, Jim says the decision was easy. "I never sell for the sake of selling. I'd much rather build relationships with people whom I believe I can help, and that will lead to a sale if it's right for the customer, or not! It was clear after meeting with Ted that we agreed on this 100%."
In his personal life, Jim enjoys being outdoors with his wife LeeAnn of 21 years and their son Corey who turns 21 this year. Whether it's hiking, mountain biking, or strolling through tide-pools at low tide searching for creatures, he enjoys an active lifestyle. He once shook hands with a red, six-foot octopus, an experience he says that he and his wife will never forget.
As part of the Growlink team, Jim excels at providing the best customer service in the industry. He's very proud of building relationships and creating an environment that provides clients with a level of service that goes above and beyond what competitors do. As Jim likes to say, "Customer Service is part of our DNA at Growlink."
After attending college in Washington state to become a teacher, Jim quickly realized that it might not suit his outgoing personality or his financial goals and soon pivoted to sales. After years of working for a whiskey distillery, Jim dipped his toes in the cannabis space working for an edibles company before moving into a data analytics firm. It was after he left the analytics company that Growlink contacted him.
Jim was officially hired in December 2017, and he's thrilled to align his goals with the Growlink philosophy of outstanding customer service while providing growers peace of mind. Since Growlink improves its products and services based on customer feedback, Jim appreciates working for a company that provides feedback and analytics to give growers a much deserved good night's sleep.
He also loves that Growlink's commitment to customer service extends to every customer. Whether someone is growing orchids in a closet, or managing a 300,000 square foot indoor commercial grow, if you use Growlink products, you'll have fanatical support from a qualified team of experts, like Jim Stephens.